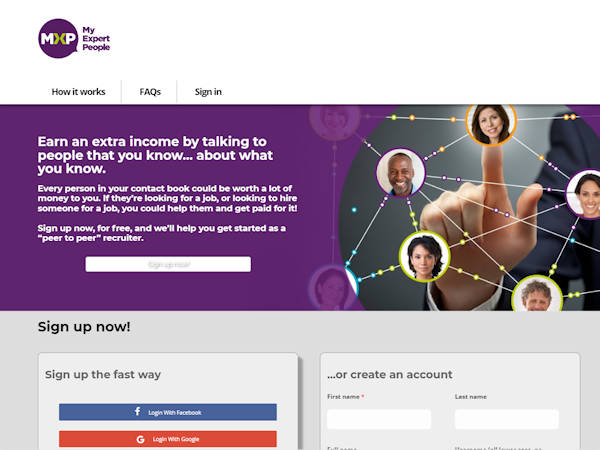 My Expert People
Ever helped anyone get a new job? With My Expert People you can create a second income in recruitment.
MXP provides the backbone service and network to search, interview and recruit people into jobs your contacts need to fill.
The best bit is that you get the cut, not the recruiters!
Visit site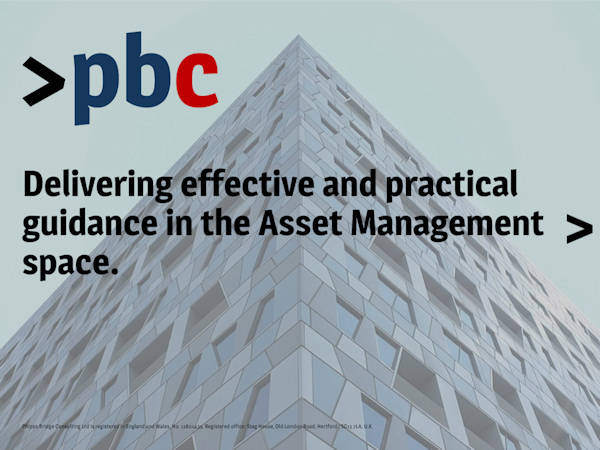 Phipps Bridge Consulting
A unique Powerpoint-style website for this Asset Management company. Built to a completely bespoke design, this site is deceptively challenging to make work on mobile and cross-platform, though ultimately it delivers the desired simplicity .
Visit site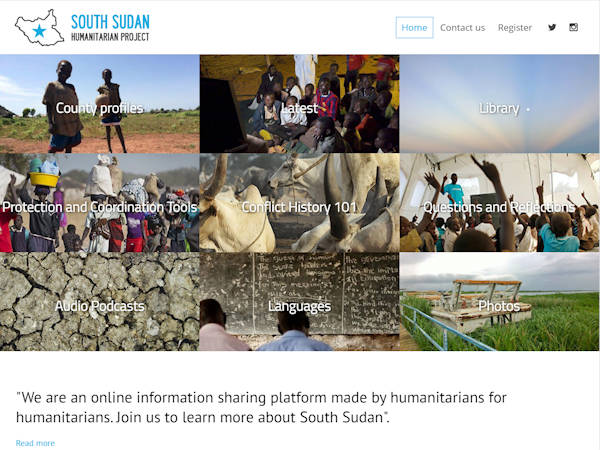 South Sudan Humanitarian Project
Servicing the aid community in South Sudan this site provides vital documentation, photographic and audio resources.
Developed by the aid teams for the aid teams, the site is a record of what's happened in support of what's to come.
Visit site